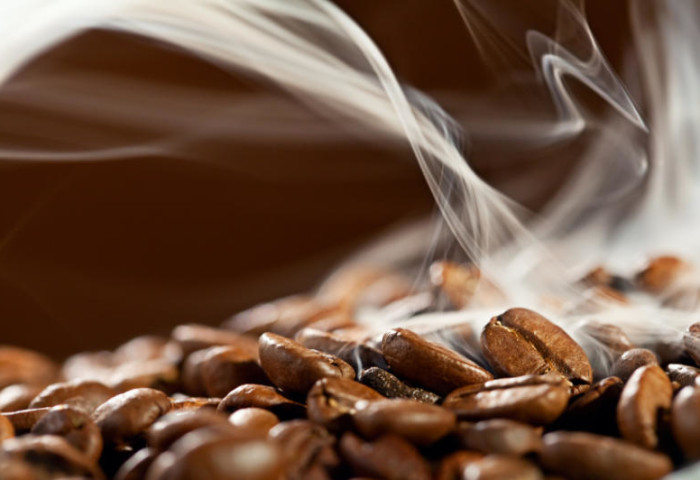 Coffee roasting
website:www.cncoffeeroaster.com

Raw coffee beans itself does not have any coffee spied, only after the stir-fry, can smell a full-bodied coffee spied. So the coffeebeans baking is coffee beans change process of internal components,produced only after baking the composition to be able to release the aroma of coffee, we can smell the coffee spied.
But in the coffee beans baking process, the change of the composition is very complicated,the coffee beans are, after all, organicmatter, so the composition transformation is a very complex, and with modern organic chemistry knowledge cannot be completely understood
However, the coffee beans baking quality directly determines the stand or fall of the aroma of coffee beans. Bake for bad coffee,even though the raw coffee beans is very good, but also unable toget a good coffee beans; The results, of course, do not drink coffee. Only with a good green coffee beans, after proper baking, cooked beans is likely to work out a good coffee, also can make good coffee provide a good condition
Fried roasting the beans baking at high temperature, or baking, create a unique coffee color (similar to amber, depends on degree of baking requirements), flavor and aroma. Fried baked make light green or pale yellow beans we usually familiar tan coffee beans. Can fry roasting quality refers to the aroma of green coffee is, sour, bitter ingredients cleverly.