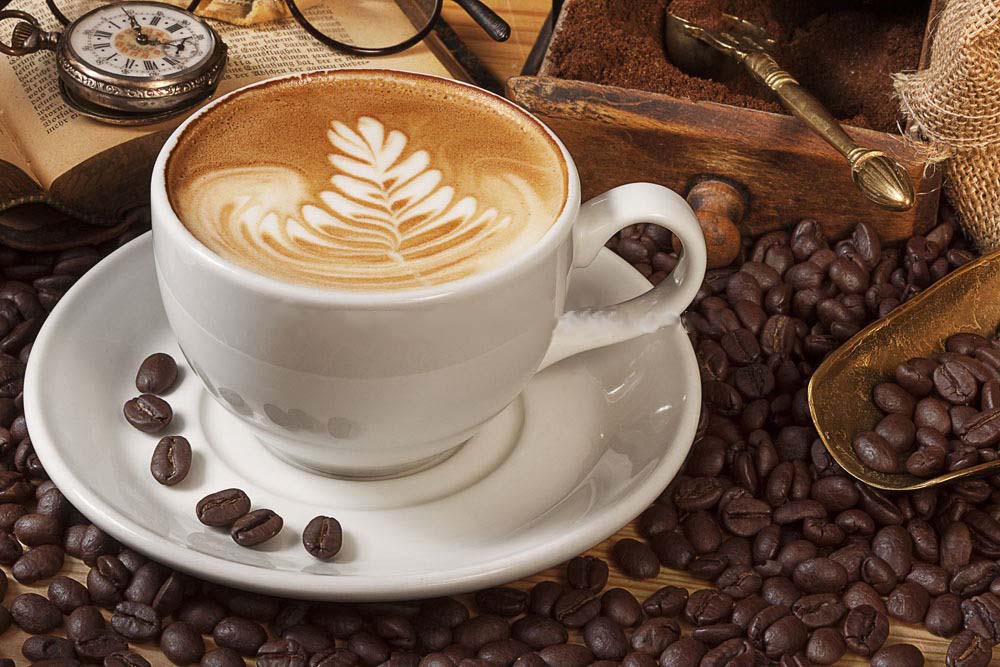 Love coffee.Love life

City life Every day when you busy with your work, walking through the skyscrapers, sitting in large or small office, if tired, if there is a cup of aromatic coffee that is really good.
A cup of coffee represents provide a chance to stop, think, relax and watch the world for a while. Sitting down with a group of friends and solving global problems over a quality cup of coffee is surely one of the world's favorite pastimes.
Many of the cafes are fancy coffee, which add milk, milk foam and cocoa powder and so on. The proportion of these things make coffee more mixed let people put it down. Italian espresso is the starting point for a variety of fancy coffee, when 92 degrees of water under high pressure encountered coffee beans, followed by a series of chemical reactions so that there is no taste of the water into a rich and delicious espresso coffee.
Cappuccino is one of the favorite coffee, it is concentrated in the coffee into the steam foam milk, which coffee, milk, milk foam ratio is 1: 1: 1. When the rich coffee with delicious milk, together with the exquisite craftsman with a barista transferred out of the fine pull flowers, really let people stop, delicious people want to drink, pull flowers and difficult to mouth, really contradictory ah .
Latte coffee is a classic Italian espresso and milk mixture, latte only need a small cup of coffee, but need a large glass of milk, milk foam, coffee ratio is 10: 1, not so much latte Drink Italian coffee is delicious, as it is love to drink milk mellow, the Italian morning kitchen, the sun shines on the table will also be cooked with milk and coffee, aroma in the air collision, a beautiful day just Start.
In fact, for a coffee machine in the roaster professionals, these are mostly added more than instant coffee preservatives, coffee beans have lost the original flavor of the cocoa bean. To drink pure coffee, or to personally choose their own superior coffee beans ---baking --- grinding. Zhengzhou Haoran Machinery Equipment Co., Ltd. is a professional production of coffee roasting machines, coffee grinding machine manufacturers. At the industry the manufacturers upright year-end promotions, with immediate effect to buy coffee roaster machine, presented a coffee grinder. If you need, and we just professional, don't hesitated to contact us! For your a beautiful day with a flavor of coffee.